Top 6 of 10 BOOKS BY CONSTANCE BROWN
(listed by publication date)

Trading Market Dynamics Using Technical Analysis - June 8, 2022


Required textbook for CFTe1 and CFTe2 certifications from
the International Federation of Technical Analysts.
Written from October 2021 to February 2022. The last chapter is a continuous
real-time NASDAQ and S&P500 daily trading log from Jan 1 to Jan 31, 2022.
It is a running dialog diary to show the process behind the trades and execution signals.

FULL COLOR CHARTS, paperback, prints locally in 10 countries.
398 pages. 8.5 x 11 inch for large charts.
ISBN 978-0-578-38286-9


Amazon Link
The Thirty-Second Jewel: Thirty Years Behind Market Charts from Price
to W.D. Gann Time Cycles - 2019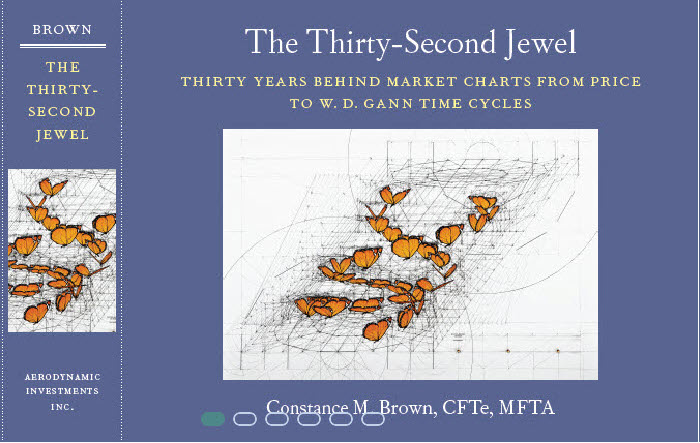 .
Table of Contents - EXPLORE the book '32nd Jewel'
Industry reviewers define this book as the principle book regarding all
of Gann's work on Price and Time including in-depth fields of study such as
law of vibration, harmonics, with plain speech decoding of Gann's
methods and writings. This book also records the 20-year search/ journey
across world libraries and resources in New York, London, India, Tibet, and Egypt.
1096 pages, link leads to the extensive Table of Contents.
Available ONLY from the author
in hardcover or secure PDF. EXPLORE the TABLE of CONTENTS
ISBN 978-0-692-17453-1

Technical Analysis for the Trading Professional,
Second Edition - 2012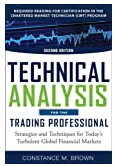 Foreword by George C. Lane.
Formerly required for CMTIII, currently required reading for the CFTe1 and CFTe2 Exams. Many readers have commented the real-time walk-through is how they finally understood Elliott Wave patterns and how to develop them as markets progress. This book was first released in 1995 and introduced concepts about oscillators that changed our industry's understanding and application.
PUBLISHER: McGraw-Hill (Reader Level - ADVANCED)
ISBN 978-0-07-175914-4
Composite Index Oscillator: Tap left link to download the Composite Index described in the book. This is a separate pdf research study written in 2015.
Visit 'Class' in the top menu for the free full week course binder taught by George Lane. (The download link will be found on the bottom of that page.)
Fibonacci Analysis - 2007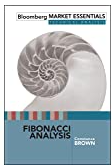 Gold Medal winner . . .
from the Axiom Business Books Awards in 2009. Awarded to a book with outstanding creativity that is innovative. intelligent. and allows us to think, see, and work differently every day. The category was open to all continents."
PUBLISHER: Bloomberg Press (Reader Level - ADVANCED)
ISBN 978-0-07-175914-4.
Mastering Elliott Wave Principle; Elementary Concepts, Wave Patterns, And Practice Exercises - 2012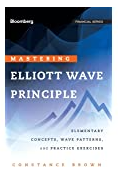 True to RN Elliott's Wave Principle . . .
this book teaches the application of balance, proportion, and symmetry explained step by step through the use of actual screen-shots and examples that cover a variety of markets and time horizons.
PUBLISHER: Bloomberg Press and John Wiley& Sons (Reader Level - INTERMEDIATE)
ISBN 978-0-470-92353-5
So here's something for you to think about next time you look for illegal free PDF books to download. The first book was stollen. Meaning copied in Asia and either sold for their benefit... or posted as a free download. As a result... there is no 'Part 2' Elliott book. That's why you cannot find it. Please attend the online Zoom class for Corrective Waves. The class includes a workbook in secure PDC format. (Not sold separately.)
All About Technical Analysis - 2003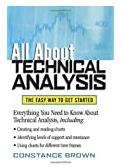 I would recommend 'Trading Market Dynamics' at the top of the page over this book because the charts in 'All About...' are from 2002. Plus the 20 additional years of teaching gives 'Trading Market Dynamics..' a better anticipation of reader questions that are addressed as the book develops.
However, this book recorded the intraday data in multiple financial markets on 911 for those who want to study the intraday intermarket shockwave.
PUBLISHER: McGraw-Hill (Reader Level - MULTI)
ISBN 978-0-07-145808-5